6 tags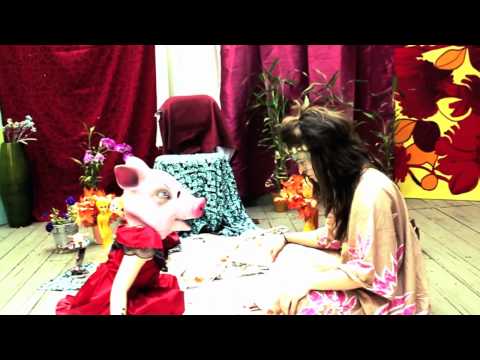 4 tags
4 tags
6 tags
6 tags
6 tags
5 tags
6 tags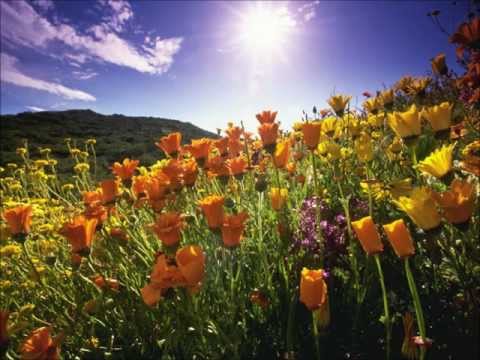 7 tags
7 tags
5 tags
9 tags
3 tags
11 tags
5 tags
1 tag
7 tags
5 tags
5 tags
5 tags
7 tags
7 tags
6 tags
6 tags
6 tags
5 tags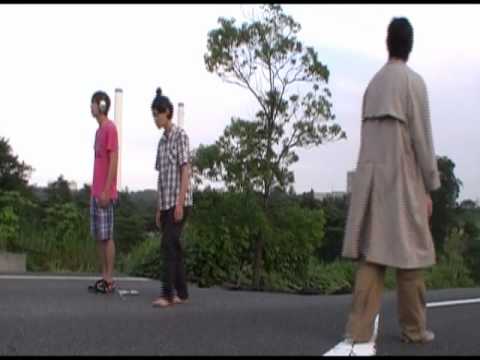 5 tags
6 tags
5 tags
1 tag
3 tags
2 tags
2 tags
"Ale-colored sunshine and pale sky and whorls of cirrus so high they cast no..."
– David Foster Wallace
5 tags
"The chapters which immediately follow constitute a fragment of one of my many..."
– The Autobiography of Mark Twain
3 tags
5 tags
3 tags
3 tags
4 tags
5 tags
5 tags
4 tags
4 tags
It's awesome and mysterious to contemplate the vast sweep of events that must occur just to be walking down the street, watching the fluttering leaves.  I look at my dog and wonder what is actually happening in her mind to cause her to rush around so excitedly.  Though we share the same earth, she walks in a different world.  Much more than an animated teddy bear, a dog is a being of...
2 tags
3 tags
5 tags
6 tags
5 tags
5 tags